Hey people,
you can now purchase your weekend ticket for the 8th edition of Berlin Swamp Fest. It will cost 50 € for the whole weekend (Thursday-Saturday).
These are your options:
Offline/pick up in Berlin:
KOKA36: Oranienstr. 29 | 10999 Berlin | Monday-Friday 12-7pm| Saturday 10-2pm (plus fees, for pick up and delivery): Click here for pre-sale!
Bis aufs Messer Recordstore: Marchlewskistraße 107 | 10243 Berlin | Monday-Friday 11-7pm | Saturday 11-6pm Uhr (plus fees, pick up only)
PLEASE SUPPORT THESE GREAT LOCAL GEMS! WE ARE HAPPY TO BE WORKING WITH THEM AGAIN!
Online/outside of Berlin/Germany:
Eventbrite: https://www.eventbrite.com/e/berlin-swamp-fest-2022-tickets-400221562467
We cannot wait to see you soon!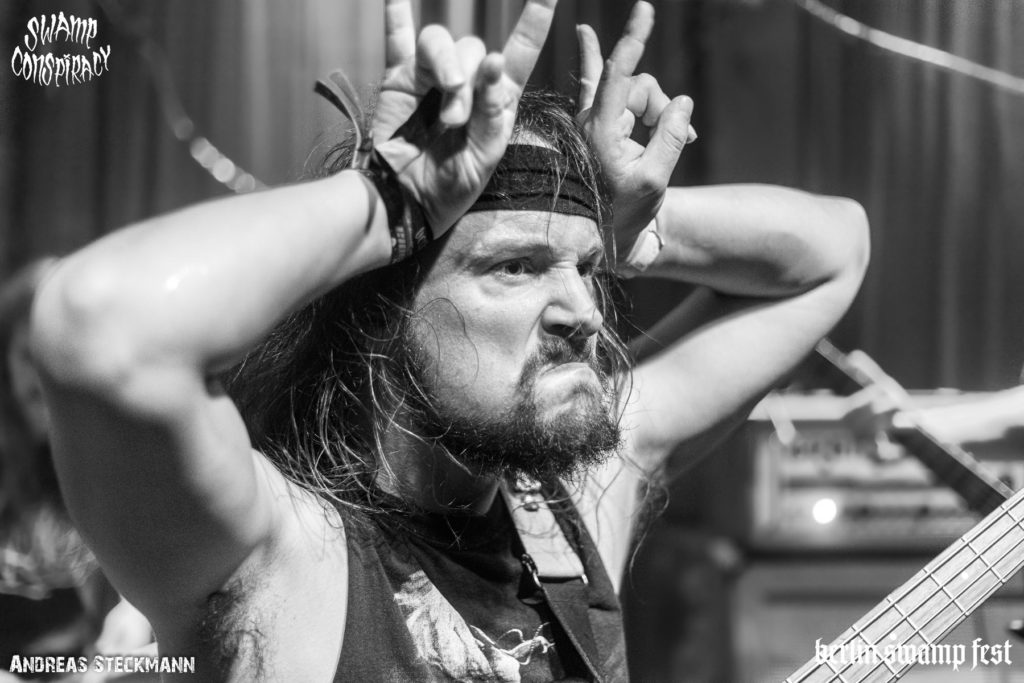 11. August 2022 um 20:26