Hey all,
Thank you for a fantastic edition of Berlin Swamp Fest 2022! We had so much fun and enjoyed seeing all of you celebrating art, music and the Zukunft with us!
Here are the pics from Berlin Swamp Fest 2022. They are split up by day and stage. Just click on the big picture or the title and it will take you there: https://www.swampconspiracy.org/media/berlin-swamp-fest-2022/
Thanks to our gifted photographers: Jörg Kandziora, Andreas Steckmann, Christian Schlieker and Hendrik Loos!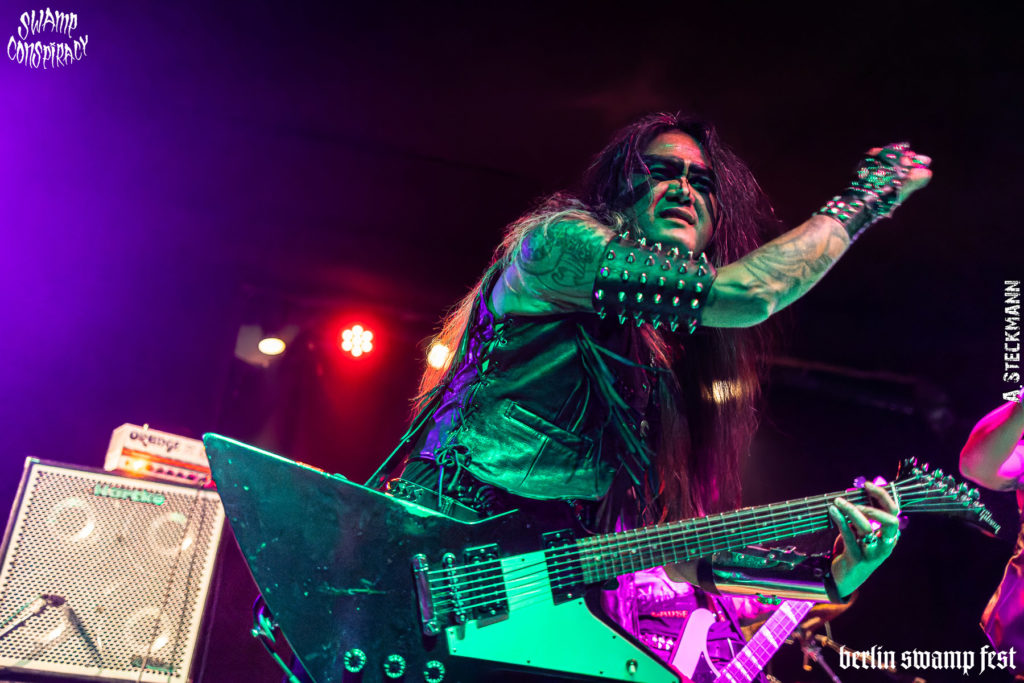 08. Oktober 2022 um 19:06